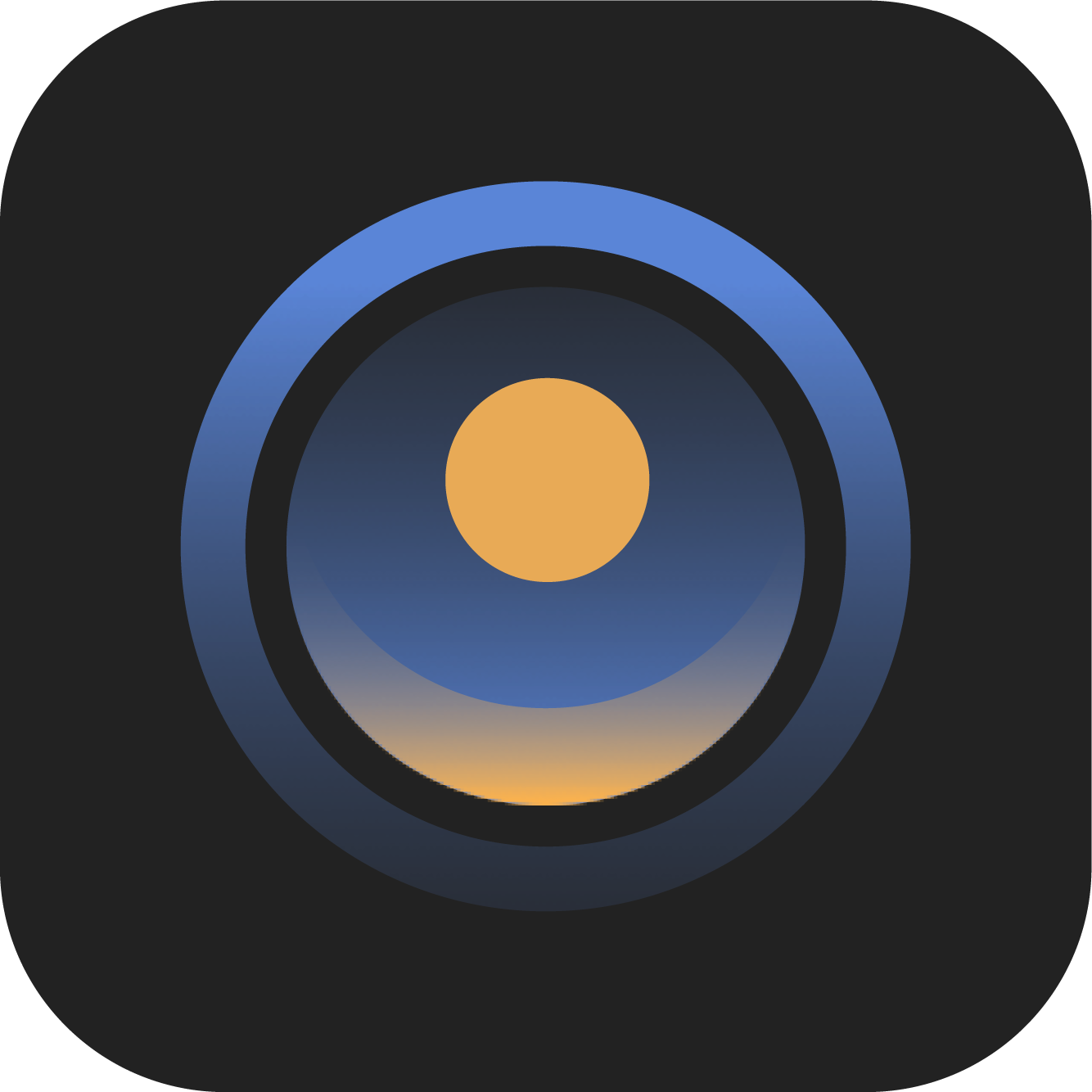 Software Tools Platform
Nebra Help
Nebra is part of the Meyer Sound Tool Box, enabling AVB Milan connection management, loudspeaker telemetry reporting, and firmware updates.
The latest version of Nebra is compatible with macOS 13 (Ventura) and Windows 11 Professional.
Included functions:
AVB Connection Manager: To establish Milan AVB connections, a simple drag-and-drop interface is used. Rather than presenting all of the possible connection points of all devices, Nebra only presents the available channels of the two devices. Milan-certified network switches are required for Milan connections and digital audio transport. Visit avnu.org for a listing of certified network switches.
Telemetry Monitoring: Nebra monitors the telemetry data from Milan-based devices over standard Ethernet, including Meyer Sound loudspeakers with equipped with Milan end-points. For Meyer Sound loudspeakers using RMS technology, Nebra functions in parallel with Compass software and the RMServer hardware. A Milan-certified network switch is not required for this function.
Updates: When a computer running Nebra is connected to the Internet, if new versions of Nebra or device firmware are available, they will be automatically downloaded. Notifications advise users if action is needed or recomended.

Questions/Comments
To submit a feature request or a bug report, please visit meyersound.com/contact and select Technical Support from the Department drop-down menu. While we cannot respond to every suggestion, we do evaluate each one for implementation.
What's Next?
Please visit Start next.
---